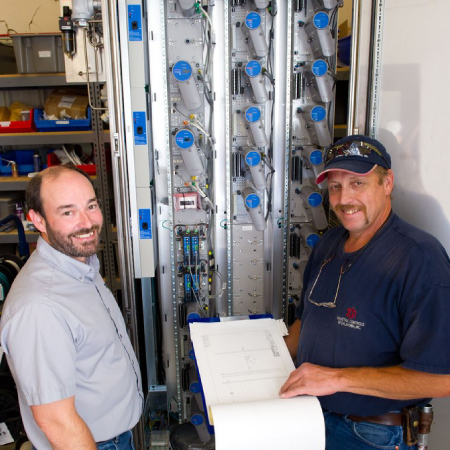 The Experience To Succeed
Since its inception in 1980, Industrial Controls of Oklahoma has adapted to the ever-changing market and has grown in size and in capabilities. ICO has amassed a vast amount of experience in an ever-expanding variety of industrial electrical projects.
With our team of project managers, engineers, and electricians, ICO is able to handle all types of pre-engineered and design-build projects. Our combined experience includes almost every type of industrial electrical installation and allows us to succeed at complex projects where other companies struggle.
Integrity is Our Core Value
As a company, our goal is to always do the right thing. No matter the situation – dealing with employees, customers, or vendors – we make each decision based upon doing the right thing. We are always focused on the long-term relationship and long-term health of our company.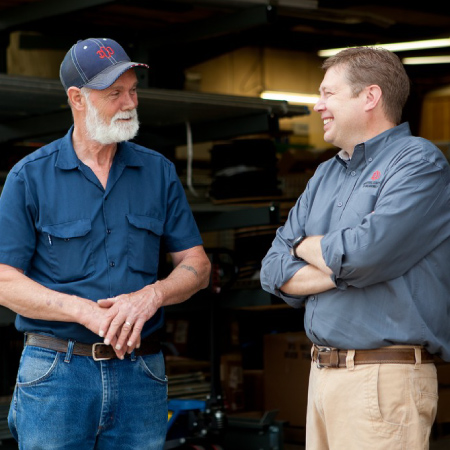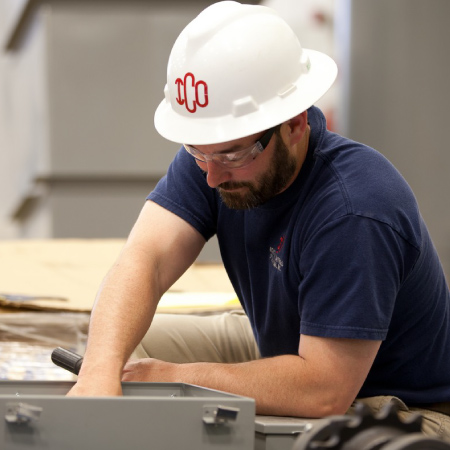 World-Class Service
Our goal is to be a world-class industrial electrical contractor. We leverage our vast electrical knowledge, and combine it with the superior craftsmanship of our employees, to deliver superior construction results.
Safety is a Priority
Safety is a key component in our commitment to being the best. While all of our work is important, nothing we do is worth an injury. We never hesitate to find the safest way to perform our work, acquiring the necessary equipment to do the work safely, and bringing in industry experts to advise us on the safest way to perform the work.
We believe in:
Training our employees to perform their work safely
Expecting our employees to follow all safety requirements, and
Empowering each of our employees to halt work if they feel something is unsafe.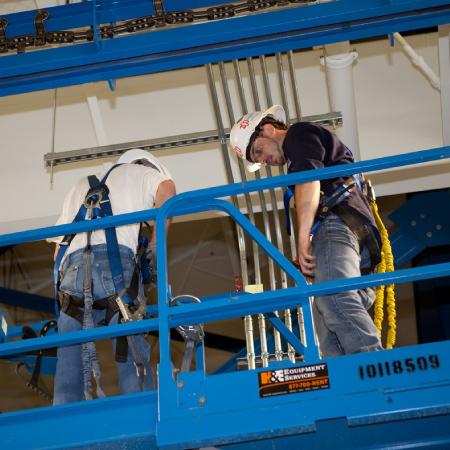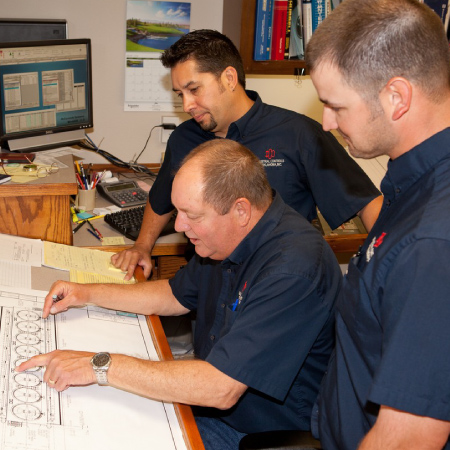 We Empower Our Employees
ICO's mission statement is "Powering Business – Empowering Employees." We search for individuals who are looking for a career not just a job. Through ICO University, our in-house training program, we offer a variety of technical, safety, leadership, and management courses to help develop each employee to their full potential.
Call us at 918.834.2770 now.
Leverage our experience, our service, and our employees on your project today!