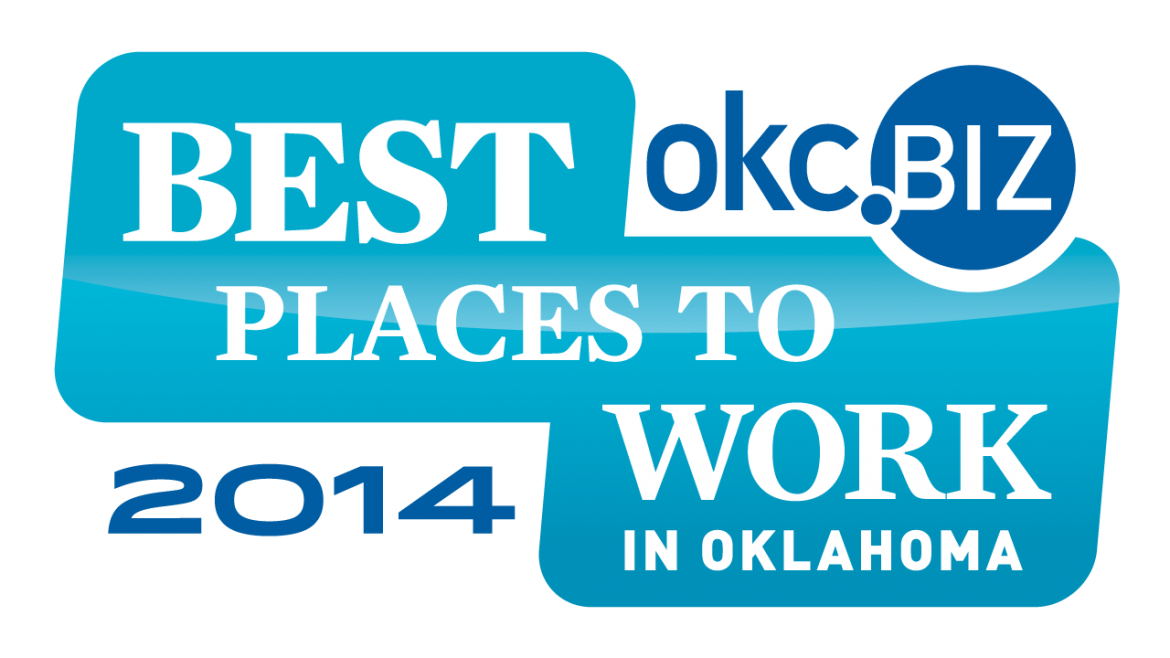 Industrial Controls of Oklahoma, Inc was recently voted one of the best places to work in Oklahoma by OKC.biz.
Powering business is the business of Industrial Controls of Oklahoma (ICO), LLC. Founded in 1980 to provide electrical construction services on small, skid-mounted oil field equipment, the company quickly gained a reputation for delivering quality work on difficult projects. As an industrial electrical contractor, it now furnishes electrical construction services to large corporate customers in northeast Oklahoma.
As the company began handling larger projects, it grew and its mission became "Powering business – Empowering people." ICO empowers its employees by helping them build their careers, teaching them skills that will allow them to grow and tackle ever more challenging projects.
"We want ICO to be a place where people want to build their career for the long-term. To reach this goal, we are intentionally creating the culture, programs and training that will help people reach and expand their full potential," explained Manager Mike Huckaby.
Employees at ICO enjoy four-day workweeks with flexible time off, an annual ICO day at a Tulsa Driller's baseball game and an annual holiday party at the Hard Rock Hotel. They also get paid time off to volunteer with the company's community service partners such as Rebuilding Together Tulsa, which assists low-income homeowners with repairs, allowing them to live in safe and secure homes. In addition, employees receive tool discounts and reimbursements.
ICO provides an apprenticeship-training program called ICO University. Through the program, the company covers all aspects of training, including technical, management and safety, and has an accredited electrical apprenticeship program consisting of a four-year education program to teach employees the skills they need to advance in the electrical trade. It also offers tuition reimbursement for college to assist employees in furthering their education.